Joy C. Barbieri ~ Stanfordville, NY

Eileen C. Barbieri ~ New Port Richey, FL

Welcome and thank you for visiting!

Congratulations to our newest Champions:

Champion Andi At The Zoo finished in December 2015 at only eight months old!

Champion Andi Animal finished in November 2015 wih three majors.

Champion Andi Short Stop finished in October 2015.

Champion Andi Optimistic finished with his fourth major in August 2015.

Champion Andi As You Wish finished in May 2013.

Champion Andi All Things Considered finished in February 2015..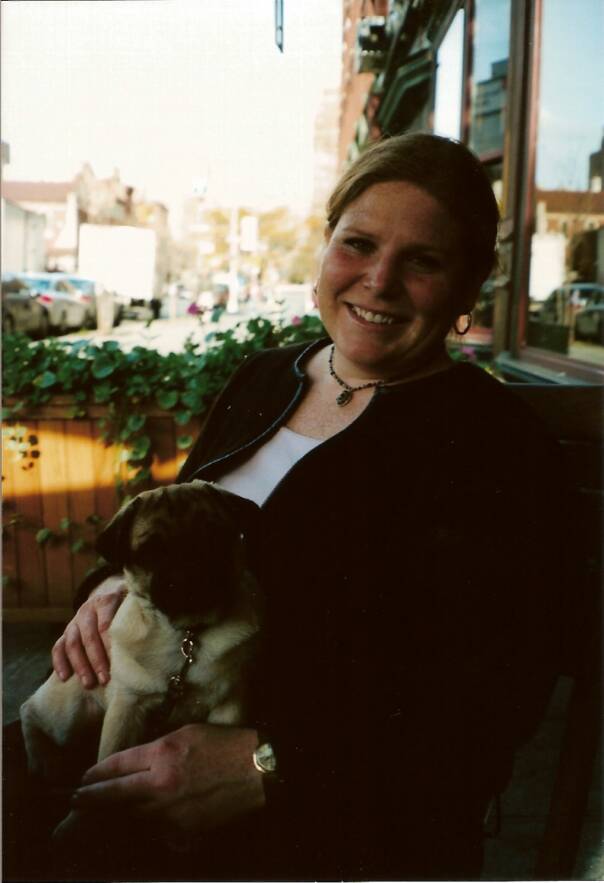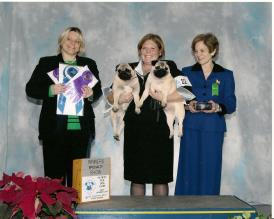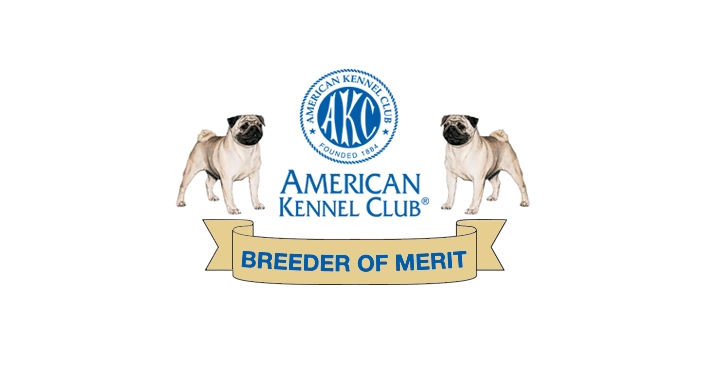 Update 2/5/16: We are currenly interviewing potential homes for our puppies.  Email Joy for more information, joycelia@hotmail.com.

We do not ship our puppies.