Joy C. Barbieri ~ Stanfordville, NY

Eileen C. Barbieri ~ New Port Richey, FL

Welcome and thank you for visiting!

Congratulations to our newest Champions:

Champion Andi Adonis finished with his third major in January 2013.

Champion Andi Absolutely Fabulous finished with her third major in November 2012.

Champion Andi Louie Louie finished at Progressive Dog Club in New York City by winning his fourth major!
Canadian and American Champion Andi Alibi finished her Canadian Championship in October and her American Championship in November! Allie finished from the Bred-By Exhibitor class.

Champion Andi Domo Arigato, Mr. Roboto finished on July 31, 2011 at only 8 months of age!

Champion Andi Afternoon Delight finished on Easter Sunday with a four-point majot at Yankee Pug Club's Specilaty Show!

Champion Andi Benjamin Button finished with two supported entry majors !

Champion Andi Sister Mary Margarita ROM, co-owned with Gabrielle Gilhooly . Rita is also "Dam of the Year" for 2009!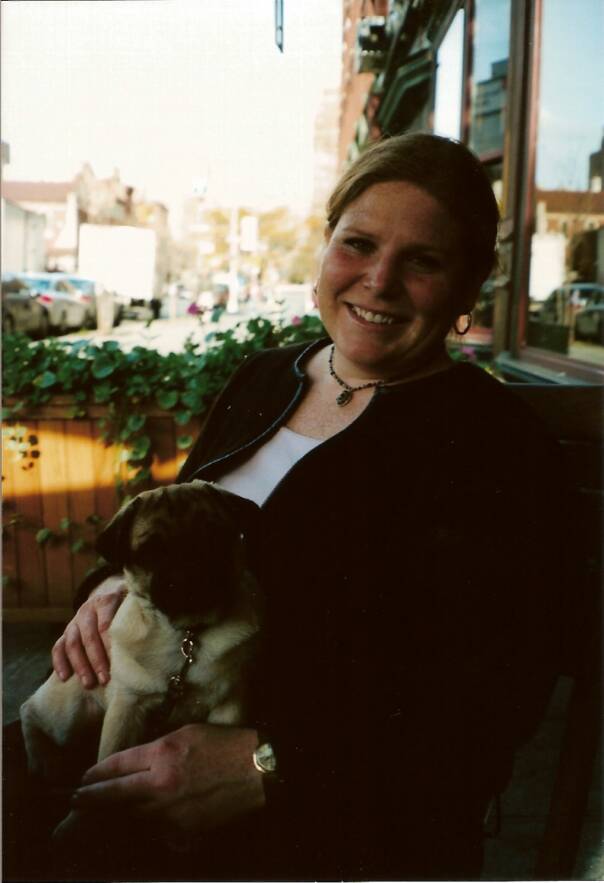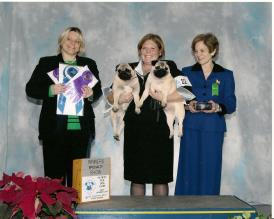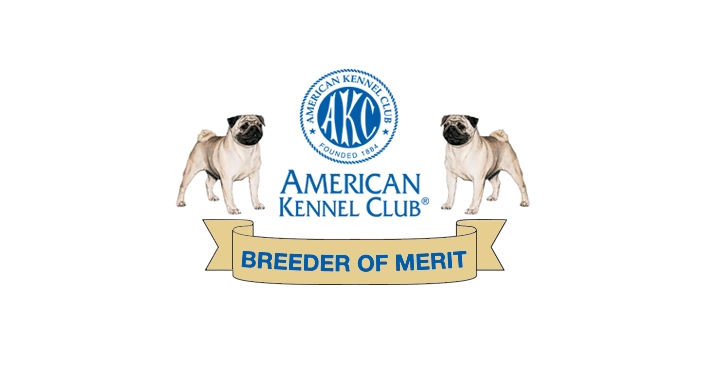 Update 5/8/13: We have a fawn male puppy available to a pet home. Please email joycelia@hotmail.com for more information.

Recent news:

Can. Ch. Am. Gch. Andi Atomic Superman won Back-to-Back Best in Specialty Shows In September!
Click here
to view the ad we ran in Canine Chronicle.